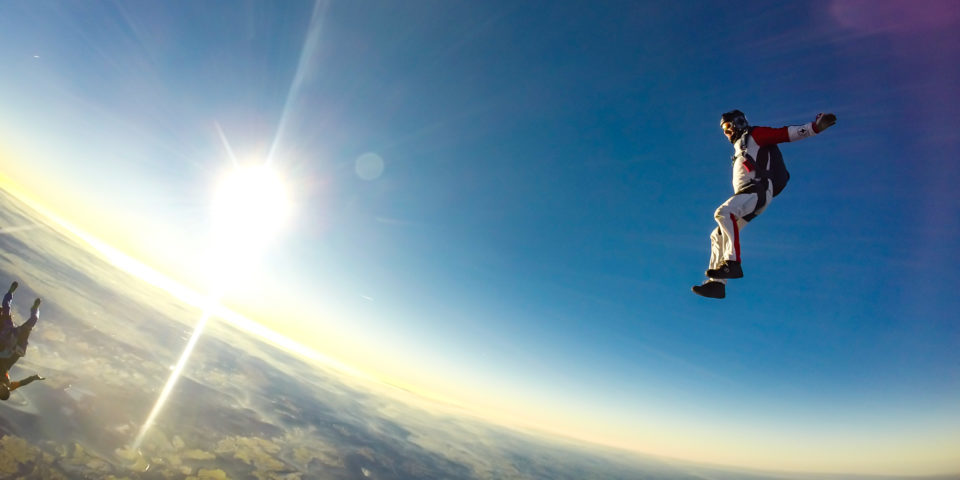 I got one of my favourite teachers with me in today's regular class, I haven't seen her for about 3 months.
She said she was so glad to see me again and we talked about how great progress I made.
It was a so lovely class as usual! But the only thing I could remember is… she told me in England there was a husband attempted killing his wife when they did skydiving! (p.s. the wife survived.)
I couldn't stop thinking about this thing during the class, I mentioned that homicide again and again went through the questions and discussions after she told me that thing, so we also couldn't stop laughing as well.
(I try to use some unfamiliar structures in my sentences, tell me if I made mistakes.)