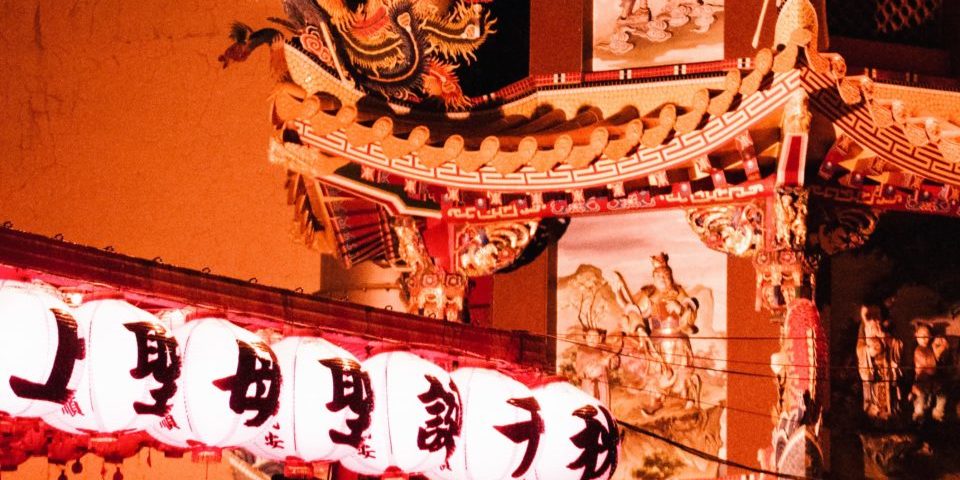 T: Does any bizarre festival in your country?
me: Well, yes. But I wouldn't call it a bizarre festival because it's related to religion. The purpose of the festival is to celebrate the goddess that's called….I don't know how to translate it in English..
T: that's ok, you can just say it.
me: it's called "大甲媽祖"
T: I ting-boo-don
me: 😂ok, you ting-boo-don, your Chinese is pretty good!