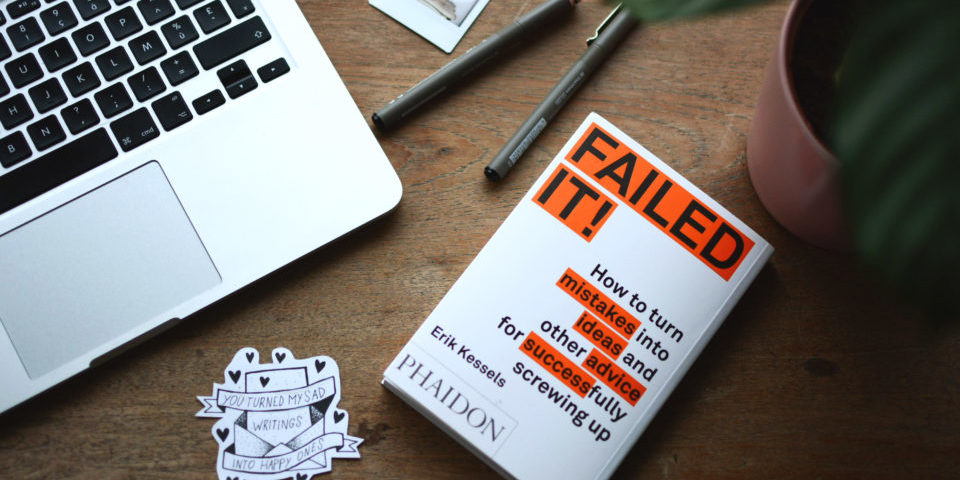 Sometimes I got some ridiculous mistakes, for example :
T: What kind of television shows do you like to watch?
Me: … TE-LE-VI-SION ? What is TE-LE-VI-SION?
T: ….  🙂 Yes, on the televison.
Me: oh!!! televison !!!!
I thought at that moment she definitely doubted that why a lv11 student don't know what the televison is.
–
me: …. I think the air populution would be a big problem.
T: you mean pollution?
Me: oh!!! yes, pollution 😂
Why I merged these words population and pollution so naturally….
–
T: stressful is an adjective, what the noun form is?
Me: hm…strssness?
T: just stress.
Me: !!! Yes, stress!!!! 😂😂😂😂😂
Added suffix not always works.