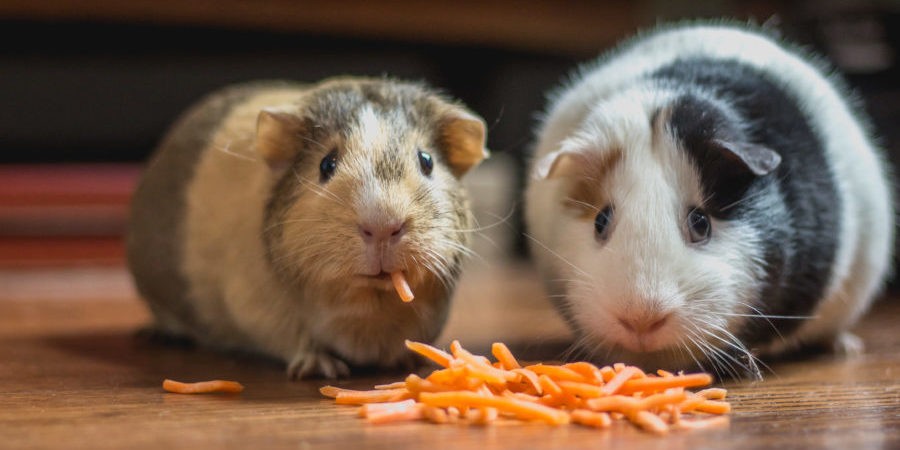 Well… this was a terrible medical full lesson. There were sixty vocabulary in the material I didn't known that even in my native language.
something like these :
anorexia nervosa 神經性厭食症
bulimia nervosa 神經性暴食症
osteoporosis 骨質疏鬆
esophagus 食道
inflammation 炎症
constipation 便秘
laxative 洩藥
post-puberty 後青春期
I consider that I will not see those anymore.