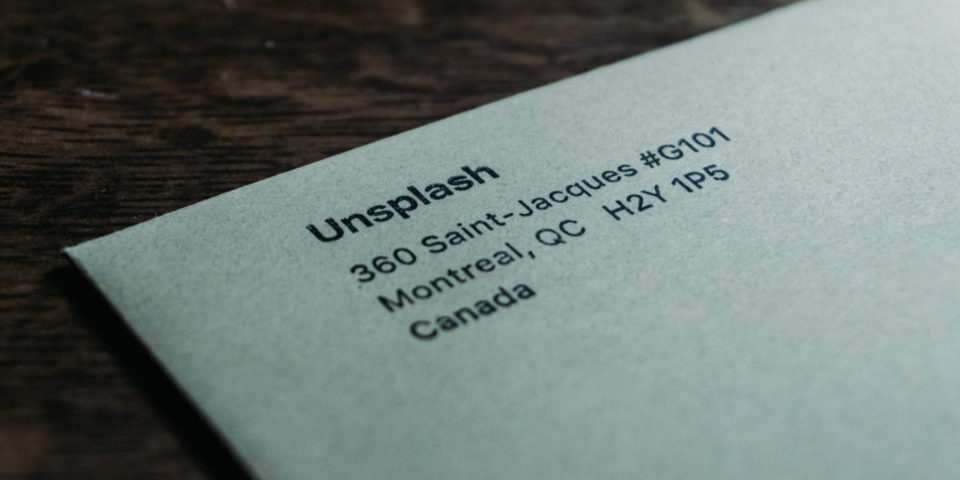 This was a business letter topic..
Practice: You need to contact marketing regarding a TV advertisement with false information .
— here is my practice
(greeting)
Dear Marketing Department,
(body: reason for contact)
This email is in response to an advertisement I saw online, which the price was missing a zero.
(body: proposed solution)
Please keep this price, don't change it.
(conclusion)
Thank you very much for ignore aforementioned issue.
Sincerely,
Your friendly consumer.