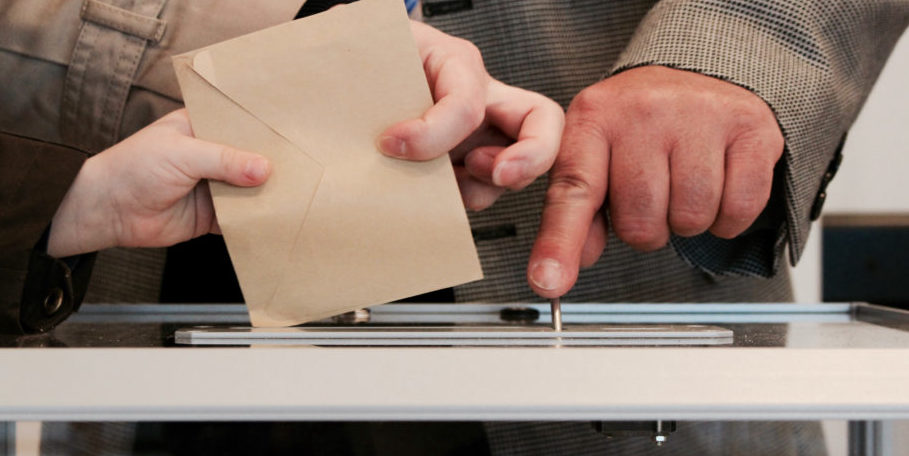 A couple of days ago, the tutor taught the word "ballot" in the class, which means a secret voting system.
One of the Chinese students asked why a voting system could be anonymous… and the tutor tried hard to explain it. 😆
I thought it's a very sensitive word that the tutor should be according to the contract he signed to avoid everything he probably across the line and found the appropriate explanation to these poor Chinese students as well.