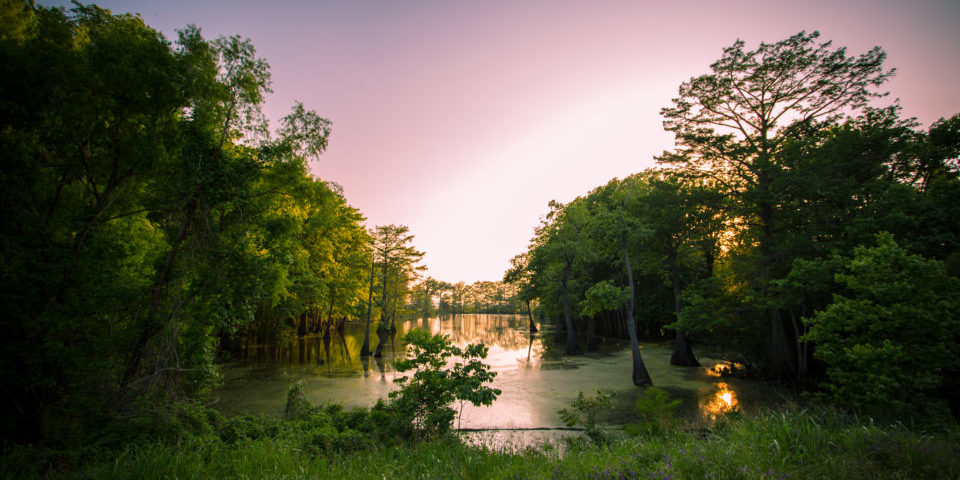 Fortunately, I got 2 classes which all had excellent tutors today.
These two teachers having opposite teaching ways, Nichole is one of my favoritism teachers, she used to typing everything that students said and correct every sentences carefully, she also have a YouTube channel but I just watched one of these videos, it's called "21 most common mistakes on ESL students", she made it with the other one my favoritism teacher Joe. 😘
She taught me a spelling way of Mississippi which is American kids learnt. 😂 It's full of tempo, M-issi-iss-i-p-p-i !
I was so shy to said this in the class, but I practiced it after the class, I would teach you guys if someone who interest in it… nope ! I'm just kidding.
This is my first class with tutor Gabrielle, she haven't correct grammar mistakes but she explain the words in very detail, I rarely got teachers were like this way.
I realize that if I write answers or speak at formulation beforehand even not totally clarity, it's also helps me to clear my thought and reduce my nervous in a class, glad to see I have had 100 scores today, haha ! (but I'm not quite often to see my notes when I answer the questions, just in case, just clear my thought.)
In addition, writing English Journal also helps me to structure sentences, everything is good but nobody correct my grammar mistakes.😅