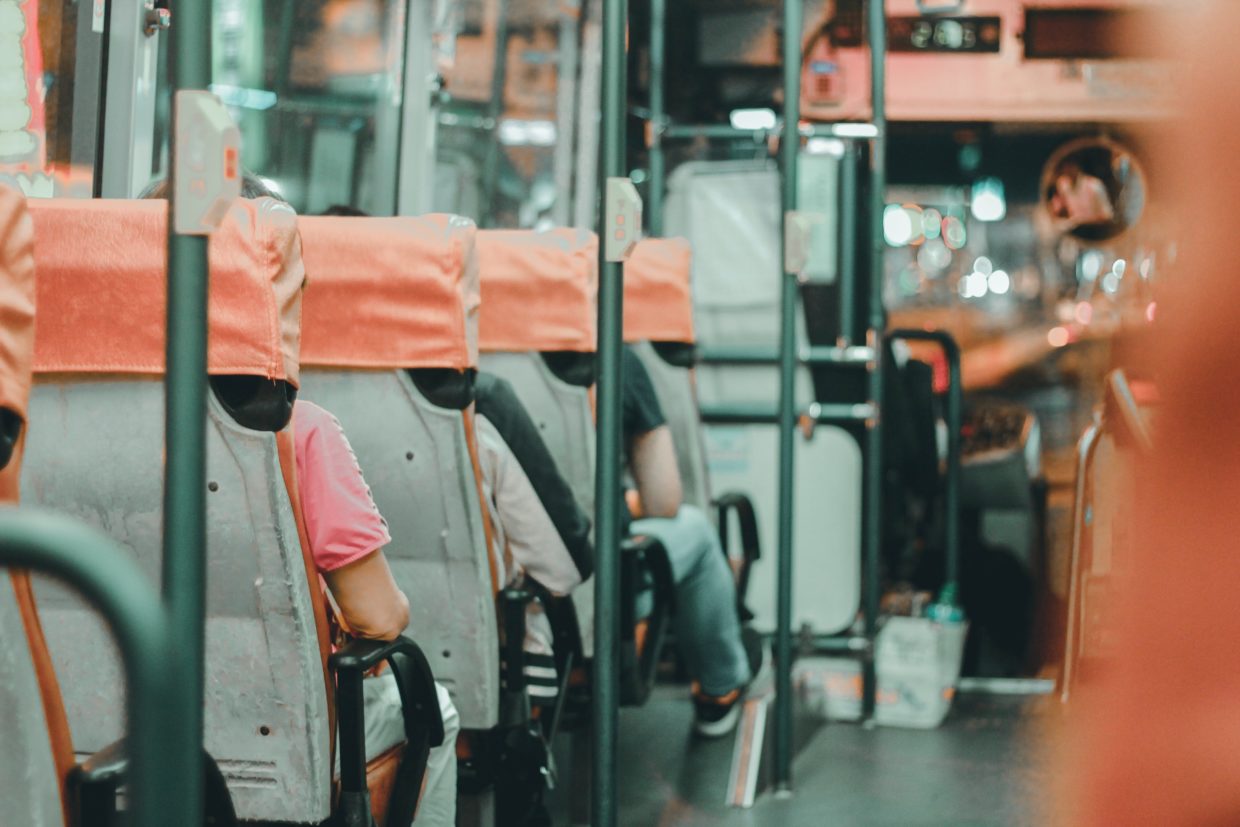 2020.06.07
443 (+0) cases / 7 deaths / 430 (+1) released
352 imported / DunmuFleet 36 / 55 local
It has been 56 days in a row without new local confirmed cases, it's 4 times incubation period, so that today many bans have been lifted. We call it as "later stage of the pandemic", citizens went outside to go to restaurants, plenty of stores released buy one get one free discounts, and everyone was whispering their excitement about lifting restrictions.
The CDC established a website (covid19.mohw.gov.tw) that introduces what Taiwan did in this pandemic, Taiwan Model is not a coincidence, I would say it's a common sense of every single citizen, once missed one of these measures, we wouldn't be such successful, I also found out that cooperation is the most difficult part to countries.
Educate your people how to protect themselves well, make sure polices are transparent towards people, then their power and wisdom would save thousands of lives.
The rest of six patients are supposed to be released within two weeks, hope that'll be the end of the story of Coronavirus in Taiwan.
PS. I've received some encouragement and appreciation for these journals that I wrote in English, I know why the god destroyed The Tower of Babel, languages are powerful that make people could surmount everything, even the obstacles from him.