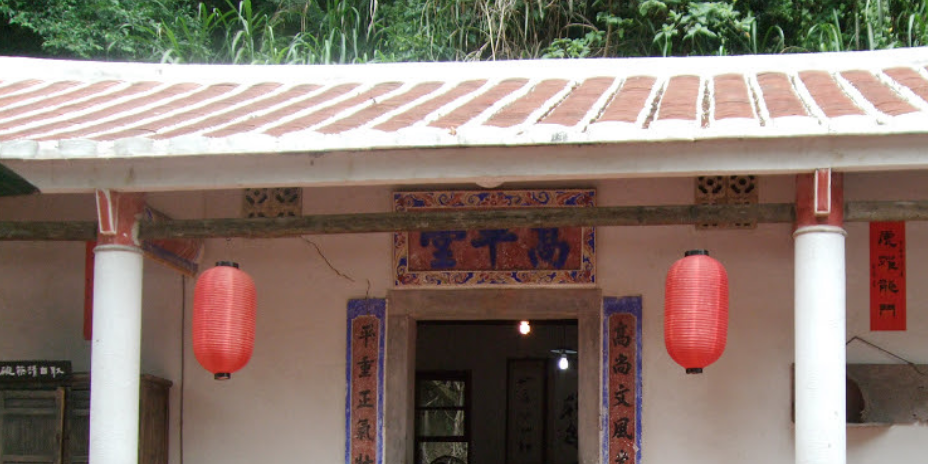 2020.04.16
395 (+0) cases / 6 deaths / 155 (+18) recovered
340 imported / 55 indigenous
The 2nd time got 0 new cases this week! A beverage store offers a promotion for the celebration.
一週內第二次 0 確診!某飲料店借勢推出特價活動。
The China Airline does not belong to a China airline is confusing the countries that we helped, I bet you have the same confusion when you read the last sentence. It has been a drastically controversial topic for many years, in this situation renaming is much imperative than before.
中華航空不屬於中國航空公司這件事讓那些被我們幫助的國家困惑,我猜你看我上一句時也是很困惑。這已經是多年存在的問題了,只是現在更名比以前更重要緊迫。
Somehow but not surprised, a country called Taiwan as "other countries" when they received the masks that we donated. As our president said, we didn't expect appreciations, we care about saving as many lives as we can. "You know who" supports you.
不知道為什麼但也沒有什麼意外地,有個國家收到我們捐贈的口罩後稱呼臺灣為「其他國家」。就像蔡總統說的,我們不期待收到感激,只關心我們能否救更多生命。「那個人」是你的後盾。
Our journalists are known for their meaningless questions:
Journalist: If it's ok for asking questions to the Environmental Protection Agency?
CDC: Not ok.
Journalist: What features an asymptomatic patient would have? How can we prevent to approach these people?
CDC: Asymptomatic patients have no symptoms, this is the feature the asymptomatic patients have, the word asymptomatic is exactly a word for no symptoms.
Journalist: Does the dead case have severe symptoms?
CDC: Deaths certainly have severe symptoms.
我們的記者以專問沒意義的問題聞名:
記者:方便跟環保署問一下問題嗎?
疾管:不方便。
記者:無症狀感染者要怎麼預防,有什麼特性?
疾管:無症狀的特性就是沒有症狀,無症狀三個字就是描述這個沒有症狀的特性。
記者:死亡案例是重症嗎?
疾管:死亡一定是重症。